MAP: Countries participating in WEF on East Asia 2014
Three heads of state and government will join more than 600 delegates from international organizations, businesses, the academe, and media from over 30 co0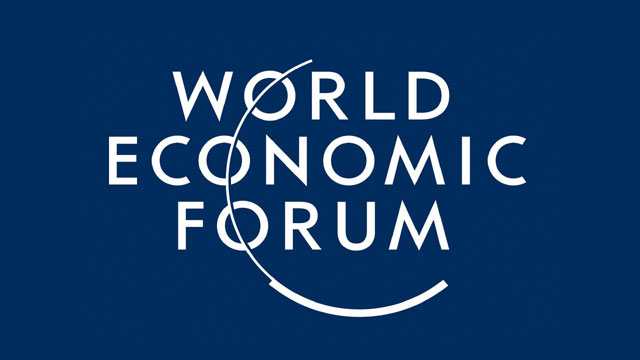 MANILA, Philippines – The World Economic Forum on East Asia will take place in the Philippines for the first time from May 21 to 23, 2014.
More than 600 leaders and delegates from government, international organizations, businesses, the academe, and media from over 30 countries will meet to discuss, among others, the opportunities and challenges presented by the evolving ASEAN Economic Community, and the need for resilient decision-making in the face of unpredictable economic and natural disruption.
(READ: WEF on East Asia 2014 program)
Three heads of state and government will be in attendance:
Philippine President Benigno Aquino III
Indonesian President Susilo Bambang Yudhoyono
Vietnamese Prime Minister Nguyen Tan Dung
Myanmar Vice President Nyan Tun will also grace the event.
Click on the countries shaded in blue (or the blue markers) on the map below to see how many from that country will participate in the World Economic Forum on East Asia 2014, as well as the names of some notable individuals expected to attend
The list of participants and their countries of origin is based on the official list of registered participants provided by the WEF. – Rappler.com