To mark the Commonwealth Games 2014 opening in Glasgow, Scotland, this week, the Commonwealth Youth Orchestra & Choir has held the first ever Commonwealth Music Competition.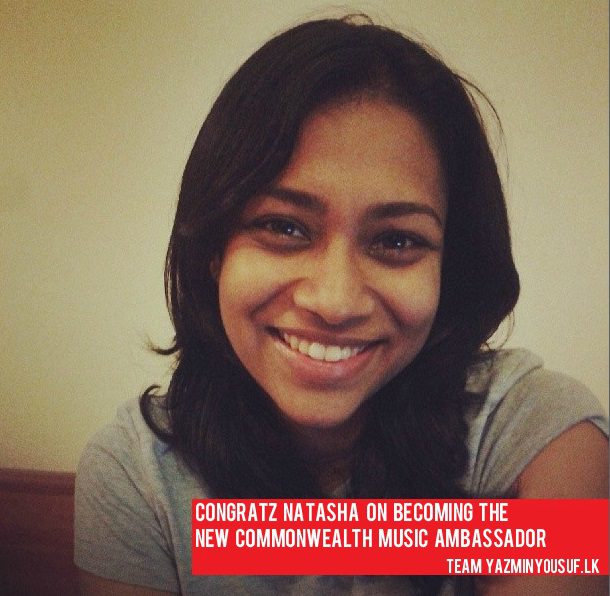 Song writers from all 53 countries of the Commonwealth were invited to submit a music composition inspired by the Orchestra's music partnership's theme: 'music for peace and development.'
The winner, 27 year-old Natasha Senanayake from Sri Lanka, beat the competition with her entry "Song for the Commonwealth." She was one of five finalists short-listed from over 4,000 entries.
Commonwealth Deputy Secretary-General Deodat Maharaj applauded the new music competition. He said: "One of the great strengths of the Commonwealth is the connection between its citizens and its communities, and music is an extremely powerful way of building and supporting that connection."
The competition produced entries from all six regions of the Commonwealth, and in all music genres. A panel of experienced professional musicians judged the entries without the knowledge of the names or nationalities of the entrants.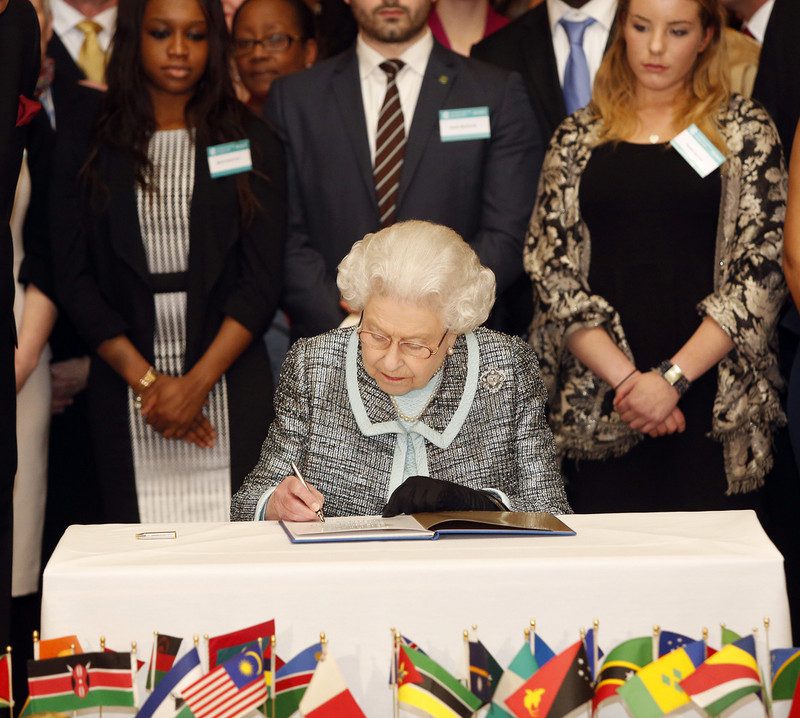 The other four finalists were: Ndururumo High School in Kenya, Advocates for Peace from Nigeria, Giselle E. O'Brien from Trinidad & Tobago, and Vanessa Quai from Vanuatu. There was also a 'People's Vote' on the five finalists, which was open to the public over a four-day period in early June. Some 10,400 people voted in this part of the competition. The winner of the People's Vote was Advocates for Peace from Nigeria.
Commenting on her win, Natasha Senanayake said: "This song describes the coming together of nations, political, and religious differences aside, for a common purpose – in this case the Commonwealth Games. This song, which I wrote from the heart, stands as an example of the marriage of cultures, demonstrating how love, peace and mutual respect can be fostered through an opportunity for competition and collaboration."
Natasha Senanayake will now receive the prize of a recording contract, a Commonwealth Gala Concert performance of the winning music in Commonwealth Week 2015, and a 12-month role as a "Commonwealth Music Ambassador," which will commence from March 2015.
The competition results were announced by Scottish composer Rory Boyle and live-streamed across the Commonwealth at a gala concert in Glasgow on Monday 23 June, one month before the opening ceremony of the Commonwealth Games Glasgow 2014.
The Commonwealth Music Competition Glasgow 2014 is organised by the Commonwealth Youth Orchestra & Choir in partnership with Commonwealth Games Federation, Commonwealth Youth Council, Commonwealth Students Association, Commonwealth Youth Sport for Development & Peace, Commonwealth Broadcasting Association and the Commonwealth Secretariat.
Natasha Senanayake was born in Colombo, Sri Lanka in 1987. She currently works as a free-lance composer and music director. She continues a family tradition of professional musicianship. Her relatives, including her great grandfather and great-great grandfather, have been professional musicians, composers and music teachers.
Natasha graduated from The Petrie School of Music, Converse College, USA with a Bachelor of Music in composition with distinction and then gained a postgraduate Master of Music in Composition at King's College, London.
In addition to her work as a composer, Natasha is a choir director and music teacher. She has a comprehensive list of music works to her name and they are in various music genres: world music, film, contemporary classical, choral, pop and music theatre.
Listen to and read the music entries of the five finalists of the Commonwealth Music Competition Glasgow 2014 and excerpts from their 500 words on the importance of music in their community.
Submission dates for entries to the Commonwealth Music Competition 2015 and also the Commonwealth Community Choir Competition 2015 will be formally announced on Monday 22 September 2014 at 10.00 am GMT.