Most people dress for comfort and also follow the gypsy trend that seems to follow all the festivals since the 80's.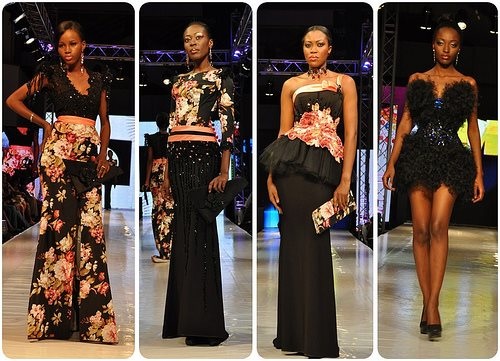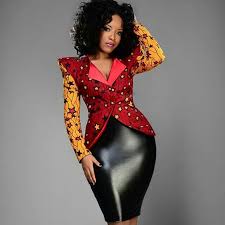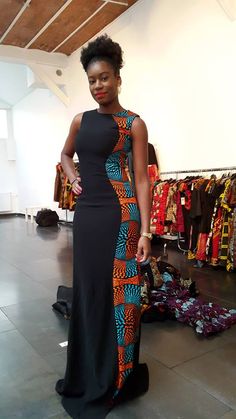 In most cases anything goes. Some people strive to be as unique as possible and some just follow the basic fashionable trends. The ambiance at Ultra is very "free" so the goal should be comfort.
All kinds of kimono's are worn, from printed, fringed to plain and simple styles. Kimono's shield you from the blazing sun and keeps you cool. As the day goes buy and evening approaches it too can shield you from a little bit of wind and the cooler night air.
Matching printed crop tops and shorts are definitely at the top of the trends list. The busier and more colourful the print the better. Tie-Dye is also a very popular print trend seen at music festivals.
If you love to be protected from the sun in summer then why not try a statement hat to go with your outfit? If the matching printed outfit is too much  then opt for a plain black/white top and printed bottom.
Jumpsuits are very trendy this summer. They are easy to slip on, very comfortable and oh so cute. You can never go wrong with a jumpsuit/playsuit, all you need to complete the look is a good pair of boots or sneakers.
If all else fails and the gypsy printed theme just isn't who you are, then just pair together shorts, a tank, a t-shirt or a crop with some sneakers or a pair of boots. This is by far the easiest look to put together as you can find these items almost everywhere, that's if you don't already own some of them.