Tanzania is now focusing on Eastern Europe in its tourism marketing strategies after registering success in Western Europe and North America, an official of the country's Tourist Board said on Sunday.
Willy Lyimo, Tanzania Tourist Board (TTB) northern zone manager, said that the new market will complement the otherwise traditional markets such as the United States, United Kingdom, Germany, and France.
Lyimo who was speaking shortly after meeting a delegation of travel agencies from Eastern Europe highlighted the importance of the new market to the growth of the sector, noting that Tanzania stood to reap big from it.
"This is a unique opportunity to expand our base to emerging markets. There's a lot of potential from countries like Bulgaria and the Czech Republic," he explained.
The TTB official was also optimistic that the marketing of Tanzania's natural resources on international travel expos was now paying dividends following the desire expressed by the foreign travel agents of bringing tourists to the country.

Volodymyr Voloshyn, Director of BCD travel from Ukraine, described Tanzania as a well-established safari destination for many Ukrainians, and assured that his company would bring more tourists from the country.
"Tanzania is endowed with a pristine heritage coupled with an array of natural resources, it is the perfect gateway for tourists from Ukraine," he said.
Buoyed by the direct flights from Ukraine's capital Kiev to the spice island of Zanzibar, Voloshyn was convinced that such a trend would open up Tanzania to the rest of Eastern Europe.
Paul Fissoo, Tanzania's Ngorongoro Conservation Area Authority (NCAA) Manager for Tourism Services, expressed his optimism over the potential offered by the Eastern European market.
Fissoo said the authority will capitalize on the new market with a view of increasing the number of tourists who tour the Ngorongoro Conservation Area.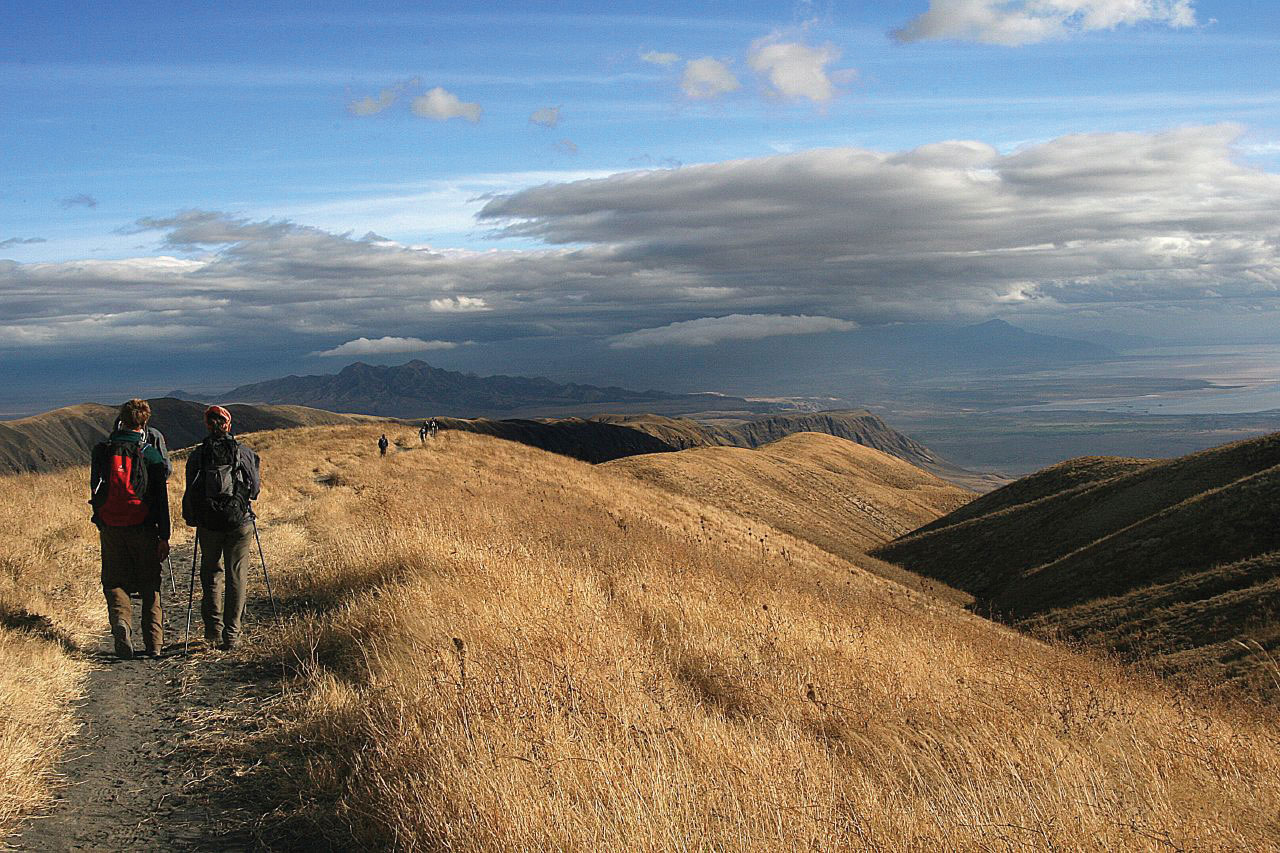 According to the 2017 International Visitors' Exit Survey Draft Report released last week, international tourist arrivals in Tanzania soared by 5.6 percent in 2017, raking in 2.3 billion U.S. dollars, from 2.1 billion U.S. dollars recorded in 2016.