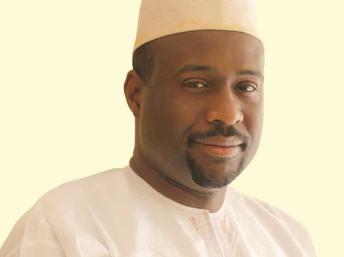 Mali's government has resigned and town planning minister Moussa Mara will become prime minister, a presidential spokesman said on state television late on Saturday.
Outgoing prime minister Oumar Tatam Ly submitted the entire government's resignation to President Ibrahim Boubacar Keita on Saturday and it was accepted, the statement said.
His replacement Mara, a political veteran who ran against Keita in Mali's August Presidential election, will be responsible for appointing new ministers.                                                                                                               New prime minister Moussa Mara
No timeframe was given for the appointments.
Under the Malian system, a reshuffle is normal following legislative elections.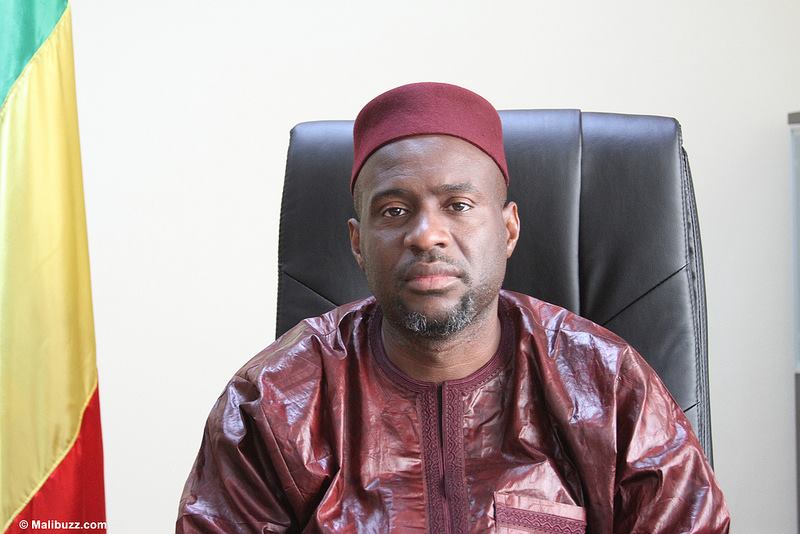 President Ibrahim Boubacar Keita, known universally by his initials IBK, was elected on a pledge to unite Mali and is seeking to rebuild the country from the ashes of a war against Islamists.
The West African country was plunged into chaos by a Tuareg rebellion in early 2012, followed shortly by a military coup. Islamist militants took advantage of the chaos and seized the desert north, forcing France to intervene in its ex-colony.