Shonda Rhimes' new limited series, Inventing Anna, starring Julia Garner, Anna Chlumsky and Laverne Cox, has jumped to the top of Netflix's Top 10 Shows a day after its release on February 11 across several countries including the U.S., Canada, Germany and the U.K. It is a nine-episode-long series that desperately searches for who Anna Delvey really is, without ever finding her. The series says more about our money-hungry society than it does about an individual grifter.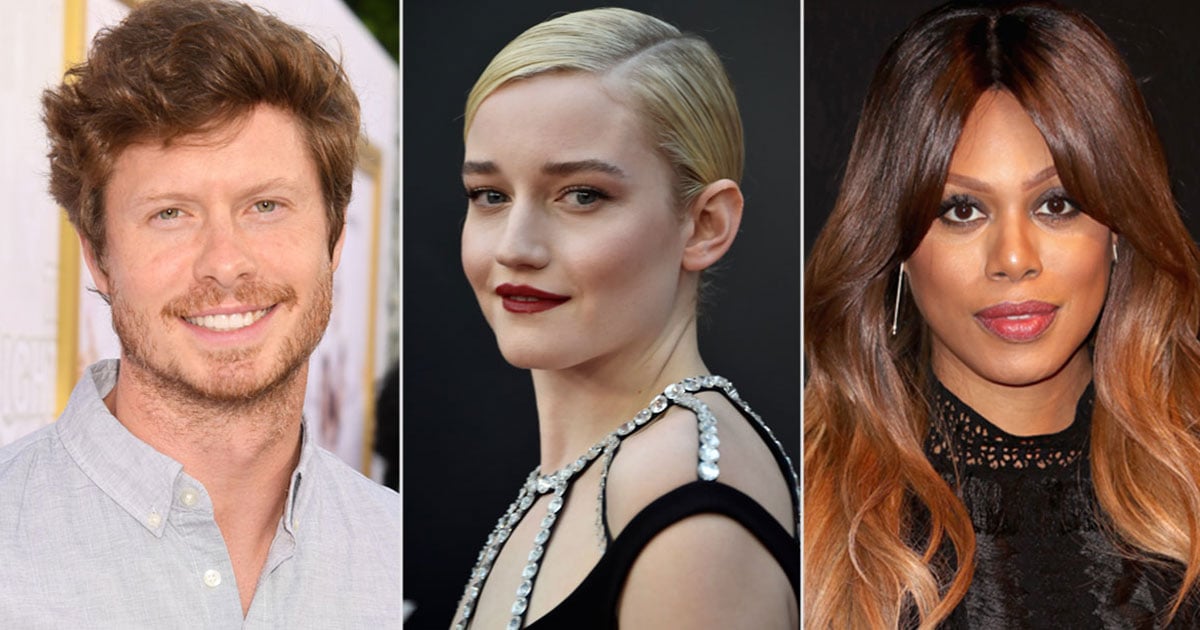 Inspired by the New York Magazine article by Jessica Pressler, Inventing Anna follows journalist Vivian Kent (played by Anna Chlumsky) as she investigates the case of Anna Delvey (played by Julia Garner), a young woman who posed as a German heiress and tricked her way into the New York high society social scene. Vivian Kent feels she has a lot to prove and is determined to write about this young enigmatic woman who has just been arrested and charged with various counts of theft of services and grand larceny. As Vivian meets Anna in prison while she awaits trial, the reporter discovers how the young 25-year-old conned friends, businesses, and the New York elite out of very large sums of money.
Inventing Anna begins as an absorbing series with an intrigue that hooks viewers in. This is in part due to great performances from all the cast. Anna Chlumsky's Vivian Kent, a fictionalized version of Pressler, is an intense character, clearly passionate about her work as a reporter, who becomes somewhat obsessed with Anna's persona. Julia Garner offers a mesmerizing performance as Anna Delvey with her bizarre European accent, suggesting the kind of charisma the real young woman must have had to pull the scams she did. Anna Delvey, whose real name turns out to be Sorokin, however, remains an enigma.
In nine episodes, Inventing Anna shows Anna "Delvey" Sorokin to be an ungraspable figure. Her motivations behind the scams she pulls are never explained. Why did Anna so desperately want to open a social club for the New York elite? Was it just an excuse to acquire vast amounts of bank loans? What was the actual point to everything Anna Delvey did? These are questions that the series never tries to answer. This is a society, the series suggests, hungry for money. What Anna plans to do with all that money does not matter as long as it is in her possession and it labels her a millionaire, or better in this case an heiress, allowing her to flaunt her wealth all over Instagram. What matters is appearances. The series is thus not so interested in why Anna conned New York out of huge amounts of money. The answer, in our current society, seems too obvious.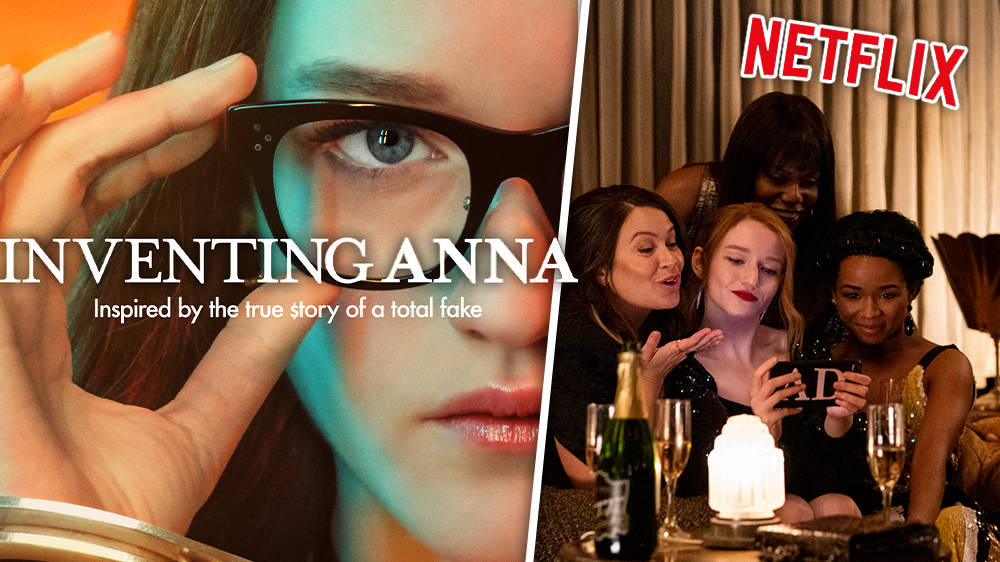 The series is more concerned in portraying how as a female scammer, Anna was treated differently than a man would have been. This is pointed out numerous times throughout the episodes by different characters. This issue is especially made apparent when Anna changes her appearance to hire lawyer Alan Reed (played by Anthony Edwards). Reed does not take her seriously when he first meets her. Only when she dies her blond hair red and starts wearing glasses, adjusting her wardrobe accordingly, does the lawyer accept to help her secure million dollar loans with large financial institutions. Later in the series, Vivian also questions whether Anna would have had such a harsh sentence if she were a man.
Inventing Anna is a fast-paced series about a young woman who faked it, but did not quite make it, or rather made it until she was caught. It is a story about the importance given to appearances. It is a fascinating tale, but one that looses steam, with its last few episodes dragging on a little, when the series fails to reveal who Anna "Delvey" Sorokin really is. Lost in all the lies she told about herself, the real Anna never emerges.
one still wonder who Anna's parent are – The said did not appeared to be his dad neither can we say categorical that the imagination Vivian was wrong about the money with Anna at the airport in Germany.
in all it was a compelling story of drama, family , love, passion and the other side of cooperate America especially the Wall street
By ; 'Jide Adesina