We do not know very well what kind of society we live in, what kind of history we have had, what kind of people we are. We are just now beginning to find out the hard way . . ."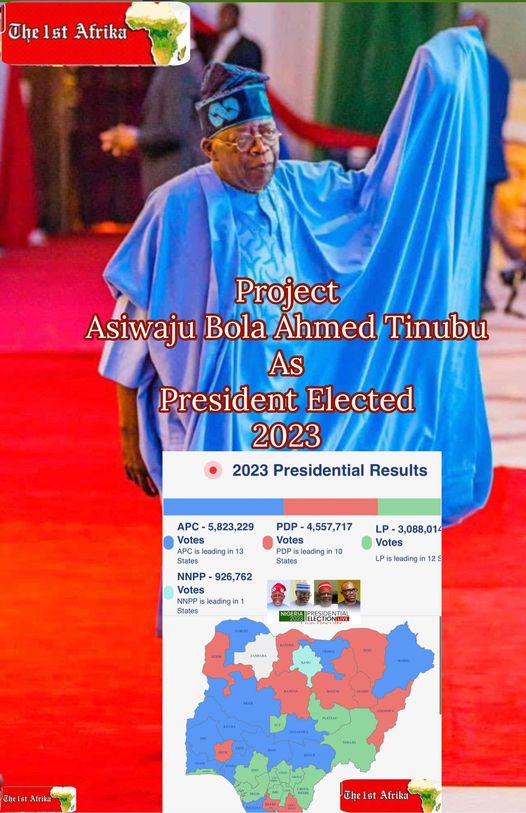 INEC irregularities and inconsistencies was not a good show of electoral process but a systemic malady within the ranks and files of our polity- One can only commend Nigerians for their resilient, steadfastness and responsiveness in doing their civic duties in the face of nepotism and divisive policies.
The proposition of inconclusive election and child voting was astonishing but correct what was least understood about political violence was its role in Nigeria history. It was a common knowledge that Nigeria had had political violence in the past, the annulment of June 12 election, the insurgencies of Boko Haram, the egbesu boys oil rigs, the killing of Ken Saro-wiwa, and the labor-management conflict; one could search the shelves of the nation's great libraries without discovering more than a handful of works on the subject of violence in Nigeria history, and these hopelessly out of date.
Historians had ignored or soft-pedaled the history of PENGASSAN strike, ASSU strike, Doctors immigration flights, religious and ethnic conflicts in the North and EndSars Massacre in Lagos, comparatively, we only hope this election result outcome will not be marred with disruption, annulment and political violence.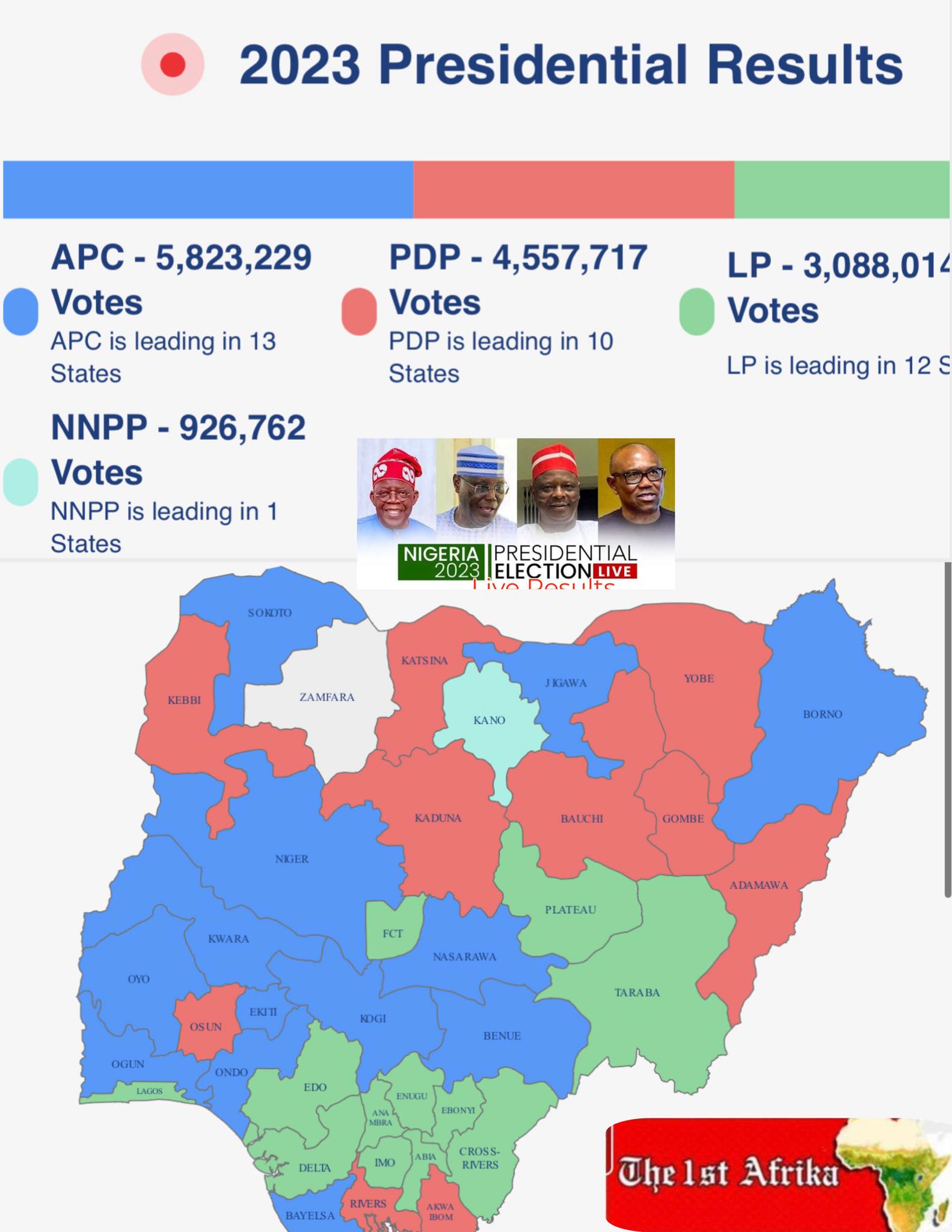 Today, Nigerians should trend the political road cautiously and caution the so call political fathers of the nation especially Gen .Olusegun Obasanjo and his cohorts not to amber the flame of the domestic and political violence.
The letter to president Buhari today, was uncalled for and insensitive to average Nigerians, who  had sacrifice everything to see a peaceful and fair election… it's uncharacteristic for president Obasanjo to called for the cancellation of the election  results and sending messages to the INEC chairman not to declare the winner of the presidential election. Asiwaju Bola Amed Tinubu of APC as won the election with over a million-margin against the former vice President Alh. Atiku(PDP) and Mr. Peter Obi (Labour Party) and Alh. Musa Kwankwaso (NNPP)
Yes some abnormalities happen in some areas which must be looked into but should not disrupt the transition and electoral process.
Let's be certain that when people are frightened, tension will palpably be high across the country as Nigerians await the official results of the presidential and the national assembly elections from INEC.
It is highly expedient to send warning to various quarters not to embolden the populace with reappearance of intense social conflicts that can induce anarchy or civil unrest.
Peter Obi won in Lagos State, A state APC has never lost in the past 20years, this victory was a testament of youth movement and resilient agitations and struggles of the Nigerian youth movement, seeking for power shift and change.
Election has been won and lost, we have seen results of the elections and it's highly expedient for INEC chairman to release the result without hesitation. The election should not be tagged as inconclusive.
We are also using this medium to caution the political class, on the need not to anger the already agitated and aggrieved citizens,
Let us be cleared, fellow countrymen, citizens, comrades and members of the fifth estate,
Every generation out of their relative obscurity will either fulfill its mission or forfeit it …
In this coming week our fate will be tested again whether we can sustain democracy, or we can destroy it …
We have seen how United we are, Yoruba man voted for Ibo presidential candidate and allow him to win his state, this is unparalleled, it shows unity in diversity and ethnocentricity, we can also see, how the Northern region stand together and voted en-massed to make sure a Yoruba man emerged as the president of Nigeria. Call it payback strategy – it works out for APC.
Let's not be swayed with smooth world of history but reflect on our nation as indivisible nation under God…., Nigerians had sacrificed a lot than to go on rampage with infertile radicals, or thrown into commotion of violence and political riots, we have seen how the youth channeled their anger at the polls and vote for their conscience and future.
This election has shown Nigerians can cross the aisle and act  across party lines and ethnical jingoism.
The outcome of this election did not come without a sacrifice of Nigeria people especially the Nigerian youth, who were disenfranchised and financially incapacitated with CBN cash crunch system.
I would submit with the fact that the elders understand the destination and should not undermine the paradigm of the power shift. This is a tough election – very unprecedented and unpredictable. Nigerians made it through, and the winners are Nigerians.
We rise –
By 'Jide Adesina
1st Afrika